OUR TEAM IS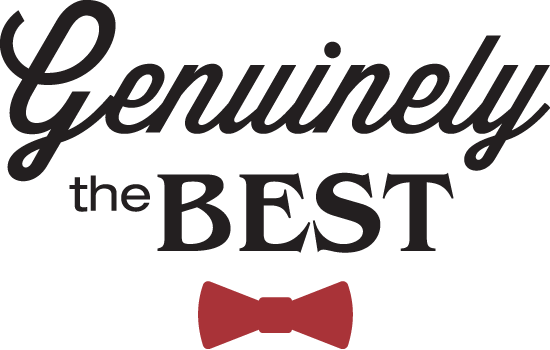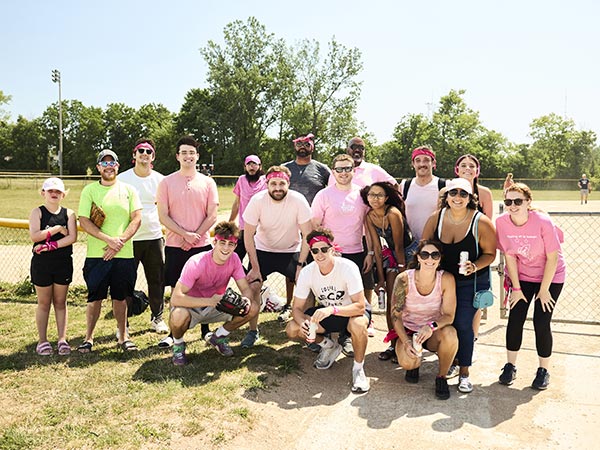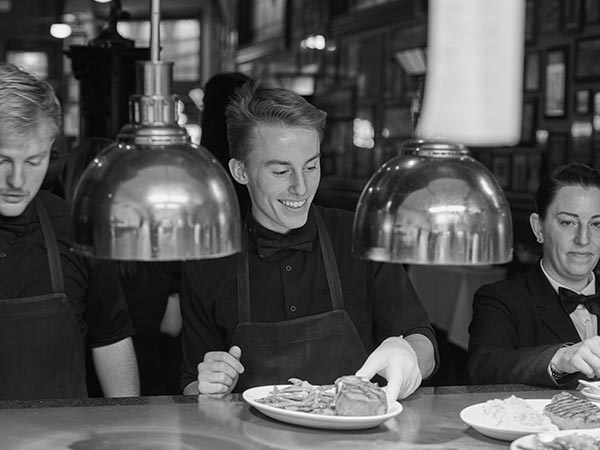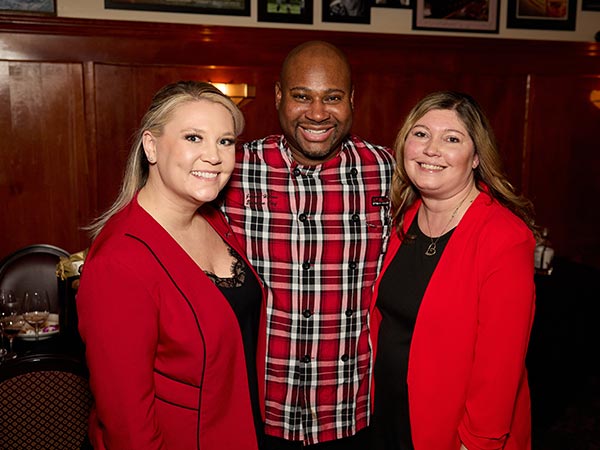 WHAT IS GENUINELY THE BEST?
Genuinely the Best is our internal motto. It encompasses the standard that we strive for and the culture we cultivate at Huse Culinary. Our team of service industry professionals are all Genuinely the Best at what they do, from providing professional service to guaranteeing food quality and delighting each guest. That doesn't mean we expect perfection, but it does mean that we use Teamwork, Professionalism, Fun, Quality, and Integrity to ensure we're doing everything we can to delight the world, one guest at a time. We are always looking to add more top talent at all positions in our restaurants, and our needs are always changing. View our available career opportunities today!
BENEFITS OF WORKING WITH US!
• Industry-Leading Pay
• Flexible Schedule
• Affordable Health Insurance
• Referral Bonus Program