OUR TEAM IS GENUINELY THE BEST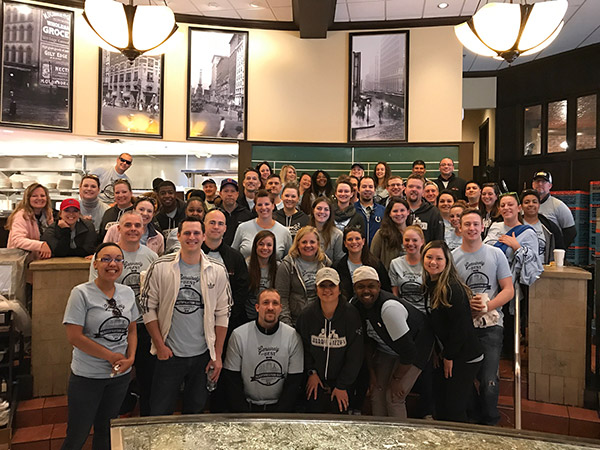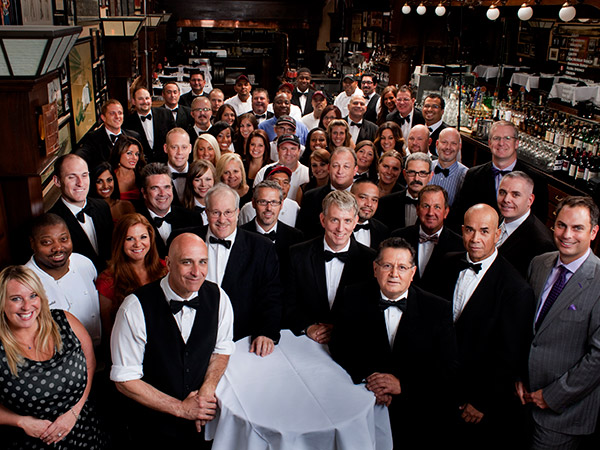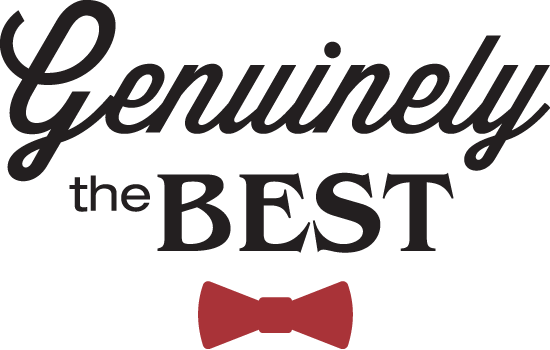 WHAT IS GENUINELY THE BEST?
Genuinely the Best is our internal adage. It encompasses the standard that we strive for and the culture we try to cultivate. From providing professional service to guaranteeing food quality, whatever we do, we want it to genuinely be the best. Each and every member of our team is Genuinely the Best at what they do. That doesn't mean we expect perfection, but it does mean that we use teamwork, professionalism, fun, quality, and integrity to ensure that we are doing everything we can to delight the world, one guest at a time.
At Huse Culinary and in our restaurants, we don't have employees—we have stewards.
We don't have a staff, we have a team of service industry professionals, dedicated to preserving one of Indianapolis' longest standing traditions. These aren't jobs, they're careers.
Our professional servers do more than take dinner orders, they leave lasting impressions and create memorable experiences. Our hostesses delight each guest with a kind greeting and vast knowledge of the restaurant. Our bartenders and cocktail servers are knowledgeable and quick on their feet. Our housekeeping and kitchen team members are the backbone of our operation. And our cooks are dedicated to their craft and take pride in preparing the best meal possible for each and every patron we serve.
Everyone on our team plays a vital role in our mission to uphold the name and reputation of Indianapolis. This is an opportunity to represent some of the most highly recognized and awarded restaurants in the U.S.
We are always looking to add more top talent at all positions. If you are looking to join a team of dedicated stewards, please view our available career opportunities.
BENEFITS OF WORKING WITH US!
Industry-leading pay at all positions – Do you want to be one of the highest paid in the industry? We know you are the best of the best, so we pay accordingly!
Flexible Schedule- We understand school and family are important, if you work with us we will work with you.
Affordable Health Insurance, vacation pay, generous employee discounts – This is just a sampling of the benefits offered to our eligible staff.
Advancement Opportunities- We love investing in and growing our own. The desire to learn and grow is highly supported!
Referral Bonus Program- Would you like to get paid to work beside your friends? It pays to refer!
Fast-Paced Work Environment- Trust us, it is never a boring day!
Community Involvement- Because we love our city!